No matter how unique an organization believes it is, an alternate choice always exists. Other causes make similar appeals. Different companies sell products & services that appear comparable – or better. There's competition at every turn when it comes to money, time and emotional connection.
Uniqueness doesn't trigger differentiation unless it's valuable to the buyer, user and supporter. Shaping meaningful value is the gateway to profit, progress and purpose. And competitive advantage.
Competitive Differentiation
discovering, developing and expressing soulful differentiation to spark competitive advantage
Cause marketing
purposefully aligning companies & non-profits to create competitive advantage
Strategic communications
architecting strategic blueprints that deliver Return on Investment
forging an emotional connection
@ the intersection of profit and purpose
Establishing a meaningful connection is the catalyst behind Soulful Advantage. People will get behind (and stay behind) a product, service, brand and cause when they instinctively sense and understand (in their heads and hearts) how it meets their personal needs.

There are many ways to demonstrate value and improve competitive advantage.

Cause marketing is one example.

Research has consistently validated that people prefer engaging with brands making the world a better place, vs. those that are self-focused. Shaping an authentic 'giving back' association between a business, social cause and its supporters, benefits all:

Businesses gain differentiating value and increase customer loyalty
Social causes benefit financially and gain third party credibility
Consumers personally connected to the cause support the business

Whether it's cause marketing, or other strategic approaches to differentiation, sparking competitive advantage increases brand loyalty, positively impacts revenue and builds emotional support.

It's what we're all about.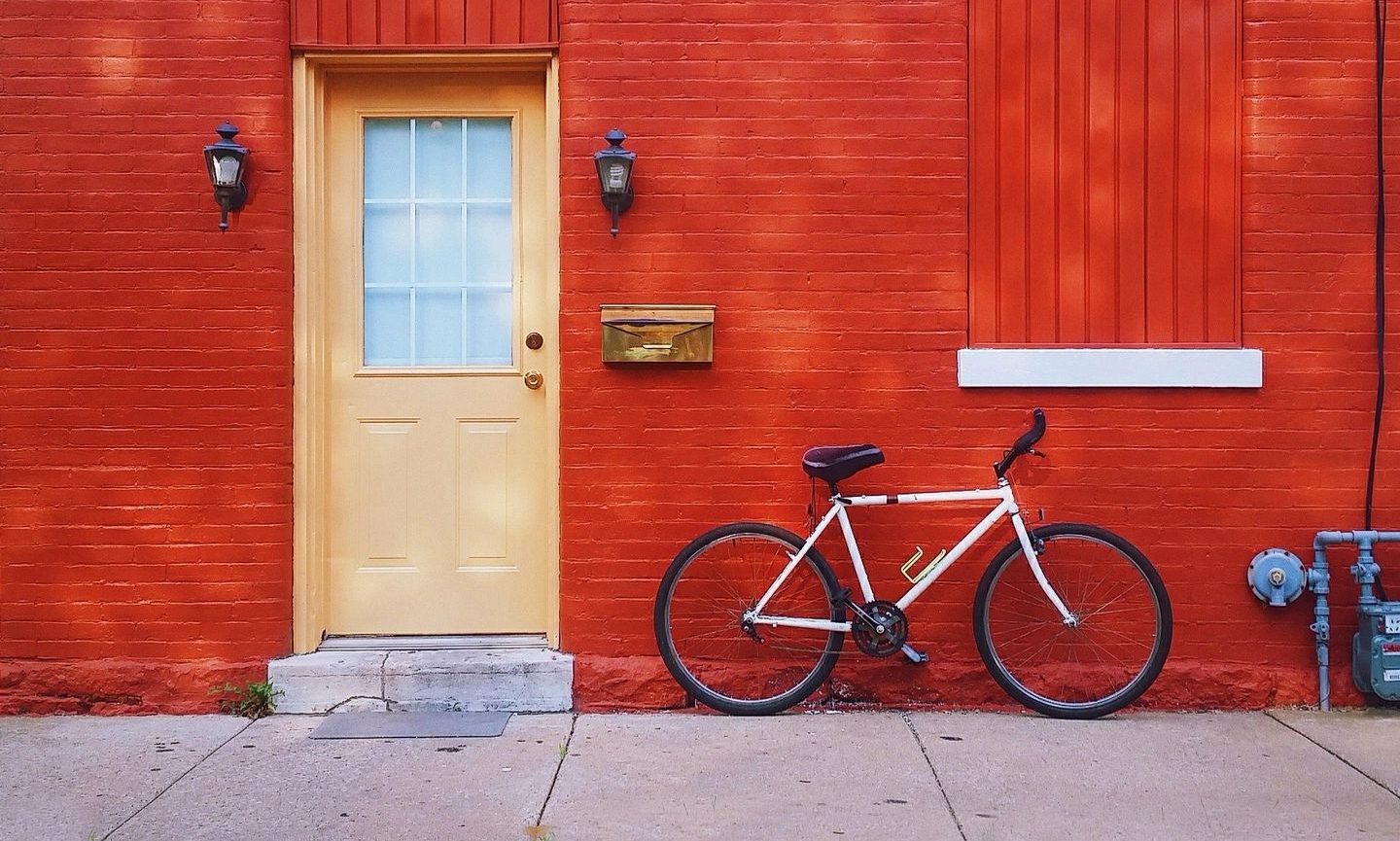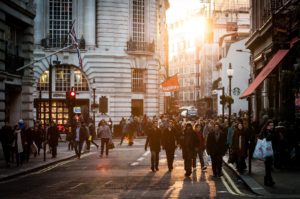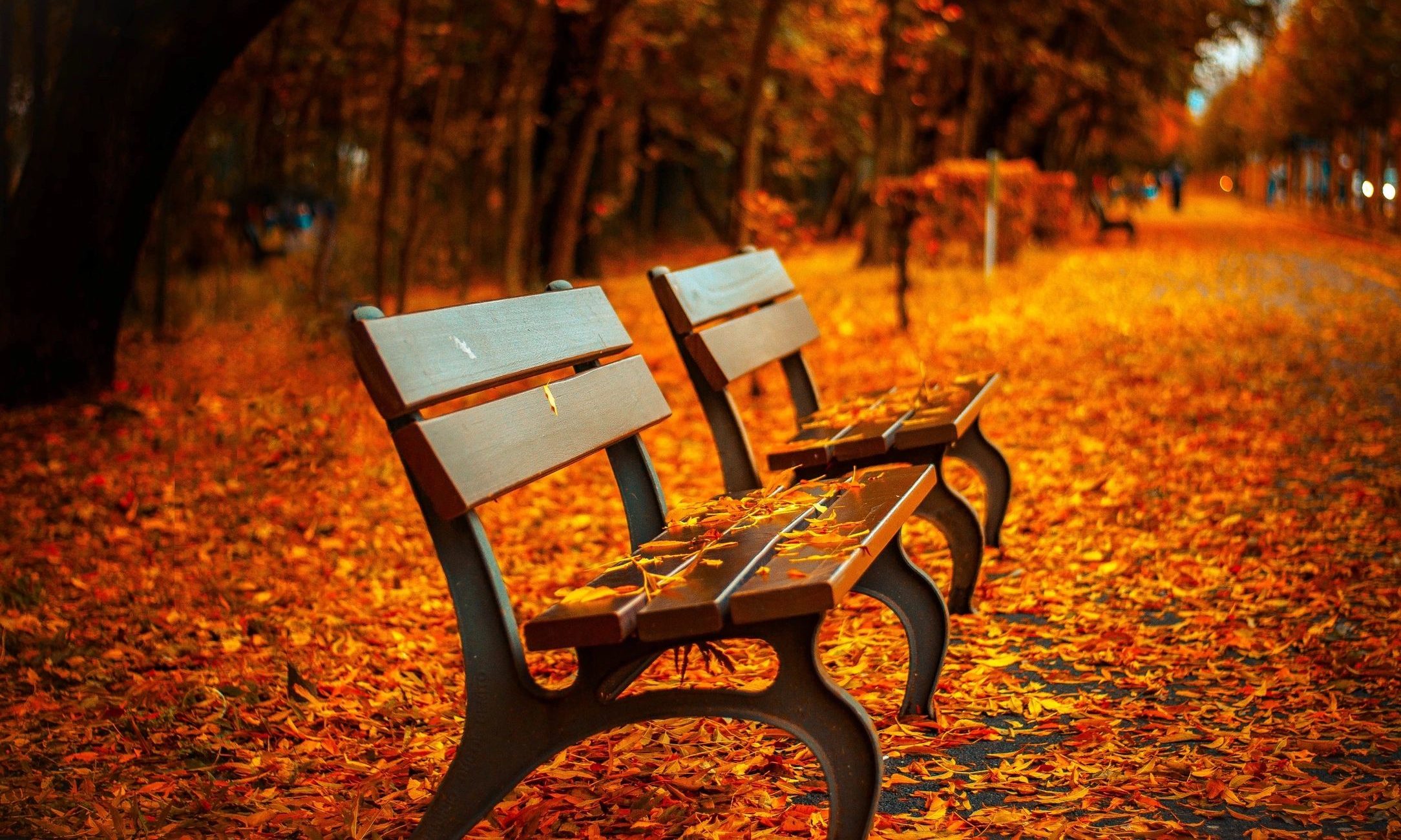 a proven way
Soulful Advantage's three-step methodology makes impactful differentiation a reality
Discover soul
Listening is one of our strong suits. We ask a lot of questions, internally and externally. We evaluate the competitive landscape. Understand your audience ecosystem. Discover all sources of meaningful value that exist (or could exist) for your product, service or cause. The obvious, forgotten and overlooked. This insight reveals organizational soul.
Develop soul
Soulfully armed, we build a strategic framework that considers what is and isn't being done today and what should happen tomorrow. We design bold, new directions. Strategy is mapped with tactics. Specific timeframes and actions are designed. Measurable outcomes are put in place.
Express soul
With soulful strategy in hand, we work closely to architect 'signals of value.' These include messaging, content and programs that memorably express differentiating benefits. This framework is integrated across all marketing support initiatives and channels.
A sharper edge
Why we do what we do
strategic reasons why people engage us
Deposition competition (counter aggressive players)
Open more wallets (raise more money, consistently)
Build a movement (create an emotional connection)
Create & express customer value (benefits not understood)
Stand out in a parity marketplace (no brand loyalty)
Increase organizational worth (fuel an exit strategy)
Command a premium price (increase profit)
Boost brand preference (broaden customer base)
shaping soulful advantage
examples of client projects
services we frequently provide
Cause marketing programs that authentically connect businesses with social causes, to mutual benefit
Integrated marketing strategy (reflecting competitive advantage) across all functions and channels
Discovery: internal and external attitude & opinion research; competitive & market ecosystem evaluation
Prospect, customer, consumer and supporter profiling; persona development
Value signals supporting competitive advantage
Strategic messaging expressing competitive advantage
Outcome based ROI measurement
third party validation
what people say about us:
As a founder and entrepreneur, I wanted to reposition my company to measurably boost visibility, increase value and reach an even higher level of success. Andy worked closely with us to discover, develop and express our differentiated value in an authentic way. The resulting SageGlass customer value difference came through loud and clear. We were ultimately acquired in a highly successful transaction with a Fortune 200 company that continues to closely fit our vision.
John Van Dine
Founder, SageGlass
www.sageglass.com
Acquired by Saint Gobain, a Fortune 200 company
We're a fast growing 501c3 with close ties to over 330 leading colleges and universities as well as corporations, high schools and NHL, MLB and NBA professional sport teams. We compete with many causes that initially sound alike, but aren't. Motivating consumers to 'make a purchase with a purpose' and getting them emotionally engaged is the key to OHT becoming a national movement. Andy has helped me think strategically about communications, making our difference crystal clear, expressing our cause more personally, and meaningfully, to consumers.
Dot Sheehan
Founder, Operation Hat Trick
www.operationhattrick.org
It's a significant challenge to create a singular identity for a public institution. Andy worked closely with us to develop and express our vision and differentiation. This positively impacted our strategic planning and distinctiveness.
Joan Leitzel
President Emerita, University of New Hampshire
www.unh.edu
the soul of a company
results build reputations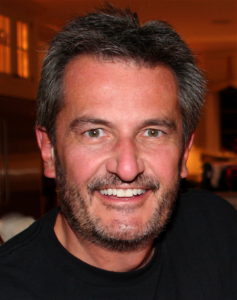 Andre (Andy) Beaupre is the spark behind Soulful Advantage. He earned a reputation for results by creating competitive advantage for his companies and clients across three decades.
He's collaborated with hundreds of CEO's, Boards and CMO's spanning technology, B2B and consumer companies, private and public, at local, national and international levels.
His background includes corporate, non-profit, social cause, agency and higher education as well as deep entrepreneurial experience. His skillset spans marketing; branding; communications; fund raising; cause marketing; corporate social responsibility.
More than 30 of his clients were acquired in successful M&A (merger & acquisition) deals, a cumulative value exceeding $16 billion.
Andy's social cause passions include hunger; injured veterans; child and youth advocacy; higher-education; cancer; muscular dystrophy; STEM; entrepreneurial support for developing nations; sustainability and the environment.
The first entrepreneurial start-up he co-founded was acquired by a $13 billion NYSE traded company.
Results recognition includes a 2017 Engage For Good (www.engageforgood.org) HALO Award for cause marketing; Silver Anvils; Super Bells; Bronze Anvils; and SABREs
Contact us
If you're interested in sparking more competitive advantage, let's start a conversation.
Soulful Advantage LLC
36 Maplewood Ave.
Portsmouth, NH 03801
617-433-8123

abeaupre@soulfuladvantage.com