When business is a force for good, it's also good for business.

Profit, shareholder return and product innovation are no longer the only measures of corporate success. People want to invest in, buy from, partner with and work for organizations they believe in. They need to feel – and experience – a meaningful personal connection reflecting their own values.

Creating a just, nurturing workplace, improving sustainability, helping communities and making the world a better place positively impacts business loyalty, support and financial success. It also increases competitive advantage.

Triple Bottom Line. People. Planet. Profit.

We help business broaden purpose and communicate this soulful advantage.

It's what we're all about.
Workplace culture
The foundational, strategic element that creates lasting business success
Community Engagement & philanthropy
The impactful connection created when an organization becomes a compassionate corporate citizen
Sustainability
Caring for the planet by supporting Sustainable Development Goals
forging an emotional connection
@ the intersection of profit and purpose
Establishing a more meaningful, personal connection is the catalyst behind Soulful Advantage.

People will get behind (and stay behind) a product, service, brand and cause when they instinctively sense, understand and appreciate (head and heart) the benefit.

Ongoing research over the past two decades has consistently – and statistically – validated how people prefer engaging with brands – and working for companies – making the world a better place.

Shaping an authentic, purposeful culture benefits all. Hiring and retention is improved. The planet is healthier. People get the help they need. Businesses gain differentiation and competitive advantage.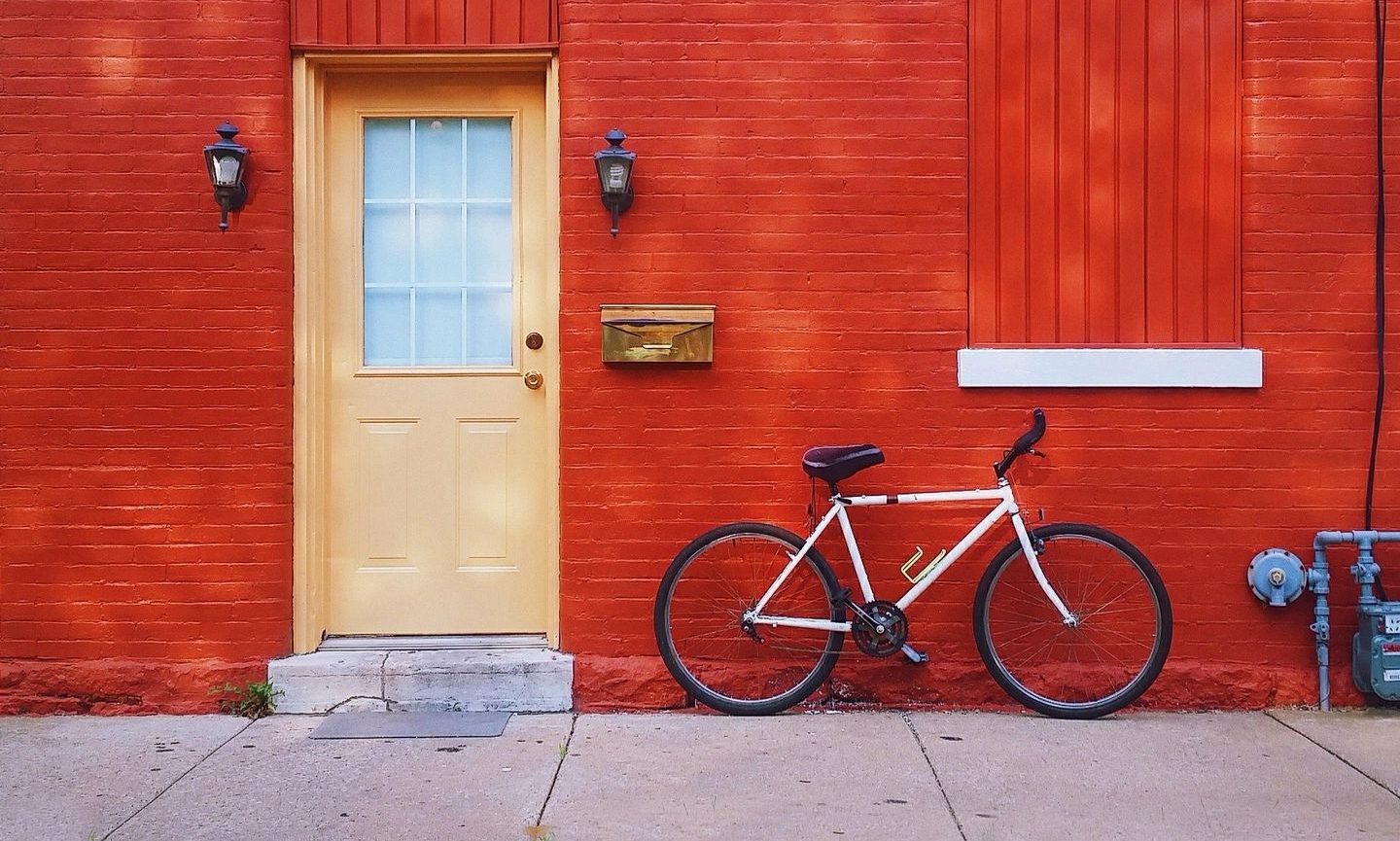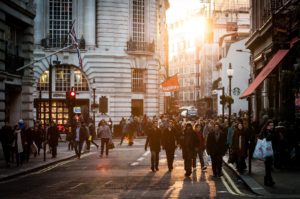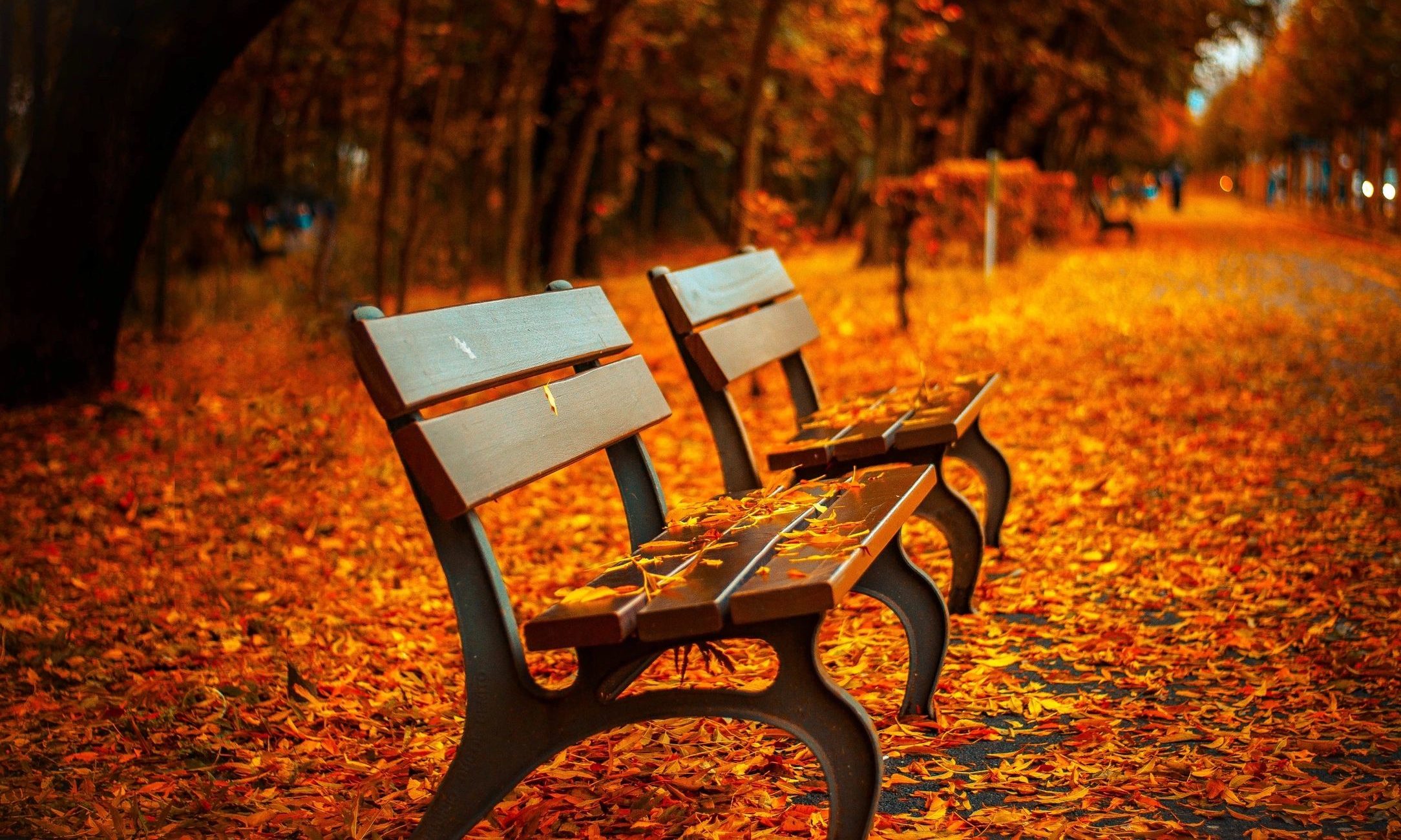 A proven way
Soulful Advantage's three-step methodology forges more purposeful impact and improves competitive advantage.
Discover soul
Listening is one of our strong suits. We ask a lot of questions, internally and externally. We evaluate and assess your organization's purpose as well as the ecosystem within which it operates. We discover sources of meaningful value that exist (or could exist) for your brand, product, service or cause. The obvious, forgotten and overlooked. This insight reveals new opportunities for more organizational soul.
Develop soul
Soulfully armed, we build a strategic framework that considers what is and isn't being done today and what could and should happen tomorrow. We design authentic corporate social responsibility initiatives that enhance and complement your organization's values and mission. Measurable plans and outcomes are put in place. Specific timeframes and actions are designed.
Express & evaluate soul
With soulful strategy and tactics in hand, we help move targeted programs and activities forward in an organized, thoughtful way. This framework is integrated across all appropriate marketing and communications initiatives, stakeholders and channels. On a consistent basis, we help evaluate the success of planned outcomes.
A sharper edge
Why we do what we do
Strategic reasons people engage us include:
Expand Triple Bottom Line impact (position the business more purposefully)
Open more wallets (increase financial support)
Build a movement (create an emotional connection)
Improve workplace culture and loyalty
Create meaningful value in a parity marketplace
Create more impactful differentiation
Deepen community engagement
Boost brand preference (broaden customer base)
shaping soulful advantage
Examples of soulful services
Services include:
Discovery audits identifying current purposeful practices and new opportunities

Authentically connecting businesses with synergistic social causes, to mutual benefit

Corporate social responsibility planning

Competitive & market ecosystem evaluations

Developing enhanced value signals supporting purposeful behavior

Strategic messaging, positioning and differentiation
Integrating purpose within marketing strategy (across all appropriate functions, stakeholders and channels)

Forging Values, Mission, Vision

Qualitative & quantitative research

B Corp analysis and preparation

Targeted audience identification and enhancement

Issues, topics & trends alignment

Outcome based ROI measurement
Third party validation
what people say about us:
The soul of a company
results build reputations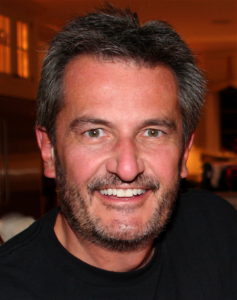 Andre Beaupre is a corporate social responsibility and communications strategist who partners with CEOs, executives, entrepreneurs and nonprofit leaders to grow purpose and competitive advantage.
As an entrepreneur across three decades, he measurably increased credibility, belief and support for hundreds of Beaupre & Co. clients within technology, B2B, education and nonprofit sectors. More than 30 were acquired, a cumulative value exceeding $16 billion.
Beaupre's earned third party validation and results recognition includes Engage For Good (www.engageforgood.org) HALO award for youth-focused cause marketing as well as numerous Silver Anvils, Super Bells, SABRE and Bronze Anvils.
Beaupre & Co. was acquired by Brodeur Partners and Omnicom, Inc., a multi-billion dollar, NYSE traded Fortune 500 company.
In 2017, he founded Soulful Advantage, a strategic consultancy at the intersection of purpose and profit. The firm helps businesses expand social impact, increase support and improve competitive advantage. Soulful Advantage collaborates with B2B and B2C companies as well as B Corp and Ashoka leaders, for-profit social enterprises, 501c3s and nonprofits.
Beaupre's personal social cause passions include reducing food insecurity; improving the lives of service members and veterans; advocating for children and youth; and supporting entrepreneurs in developing nations.
His Board experience includes the University of New Hampshire Foundation; NH Granite State Children's Alliance; Operation Hat Trick; NH Kids Count and New Hampshire Hunger Solutions.
Contact us
If you're interested in creating more purposeful impact and sparking more competitive advantage, let's start a conversation.
Soulful Advantage LLC
36 Maplewood Ave.
Portsmouth, NH 03801
603-767-8988

abeaupre@soulfuladvantage.com